Founded in 1998, KIS International School is licensed by the Ministry of Education in Thailand, authorized by the International Baccalaureate (IB) and accredited by the Council of International Schools (CIS) and The Office for National Education Standards and Quality Assessment (ONESQA). We are committed to providing a balanced education: capturing children's curiosity, focusing their energies, and guiding their intellectual and social development. Our growing school community consists of about 750 students, with students, teachers and parents representing over 50 different nationalities. We look to provide students from Early Years 1 to Grade 12 with an academically challenging, family-centred learning environment.
Vision, Mission & Core Values
To offer a challenging and dynamic international education that inspires and supports students in developing the knowledge, skills, and characteristics to take responsible action for the betterment of their local and global communities.
Quality Learning Statement
KIS has developed key definitions relating to quality learning and global citizenship to ensure that all community members have the same understanding of what quality learning looks like across the school and how we interpret being a global citizen. These link very closely to our Vision, Mission and Core Values.
At KIS we believe that quality learning takes place through the delivery of a rigorous and dynamic international curriculum that develops the knowledge, skills and characteristics that will support all students in the pursuit of their goals and in becoming lifelong learners in an ever changing and diverse global community. We believe that high quality learning is evident when we see KIS students and community members exhibiting the characteristics, behaviours and attitudes referenced in our four Core Values.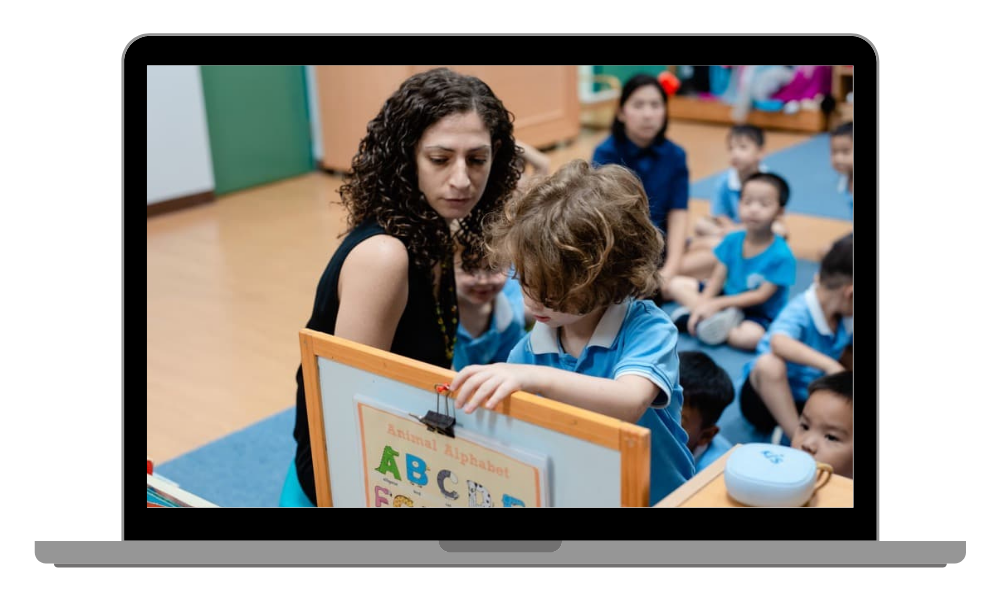 KIS believes a Global Citizen values their own and other cultures, espousing the IB Learner Profile attributes while taking principled action with social, political, economic, or environmental issues of local and global importance.
As a CIS and an IB world school we have committed to actively developing global citizenship and intercultural learning at KIS through the following eight key drivers.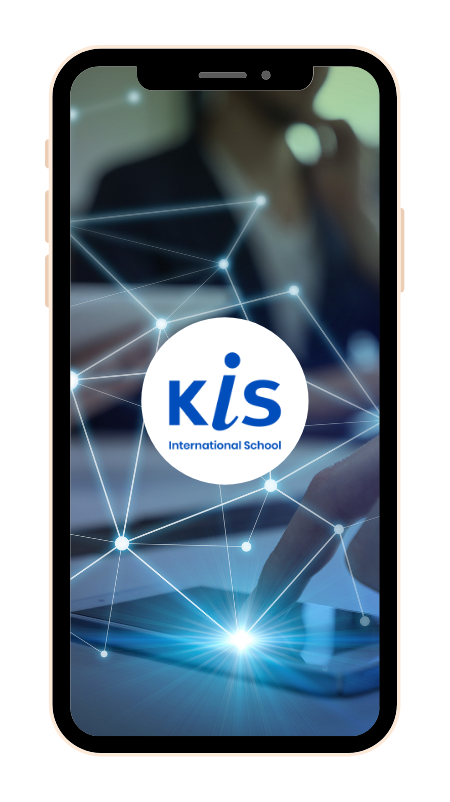 Key Communication Channels